Services
Peace of Mind Inspections Service Menu
Inspection Services
We inspect RVs of all types! Whether you're a buyer, seller, lender, or insurer, we've got just the inspection you need. Review the list below for the inspection service(s) of your choice. The cost of inspections is determined by the RV and the needs. Price is determined by your unit and your needs. Please feel free to contact us if you have any questions.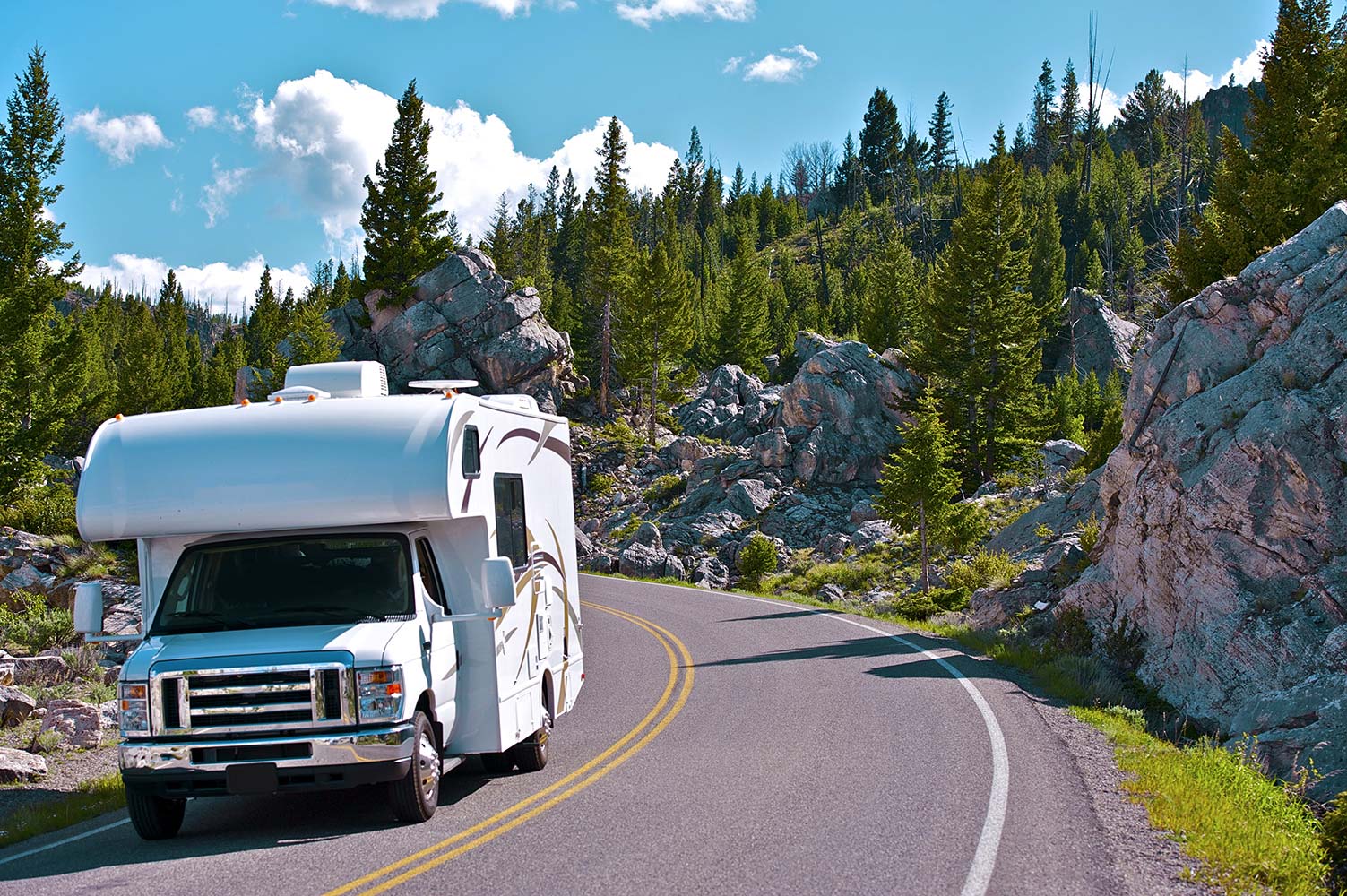 Buyer's RV Inspection
Our RV inspection includes everything you need to get your ride on the road! A NRVIA certified inspector will go through your RV and give you a thorough report. This inspection includes:
Exterior
Doors
Windows
Slide-Outs
Chassis/Frame
Utilities
Electrical
Inverter
Generator
Plumbing
Propane System
Appliances
Ceiling
Walls
Floors
Cabinets
Entertainment Components
Vehicle Data
Engine Compartment
Exhaust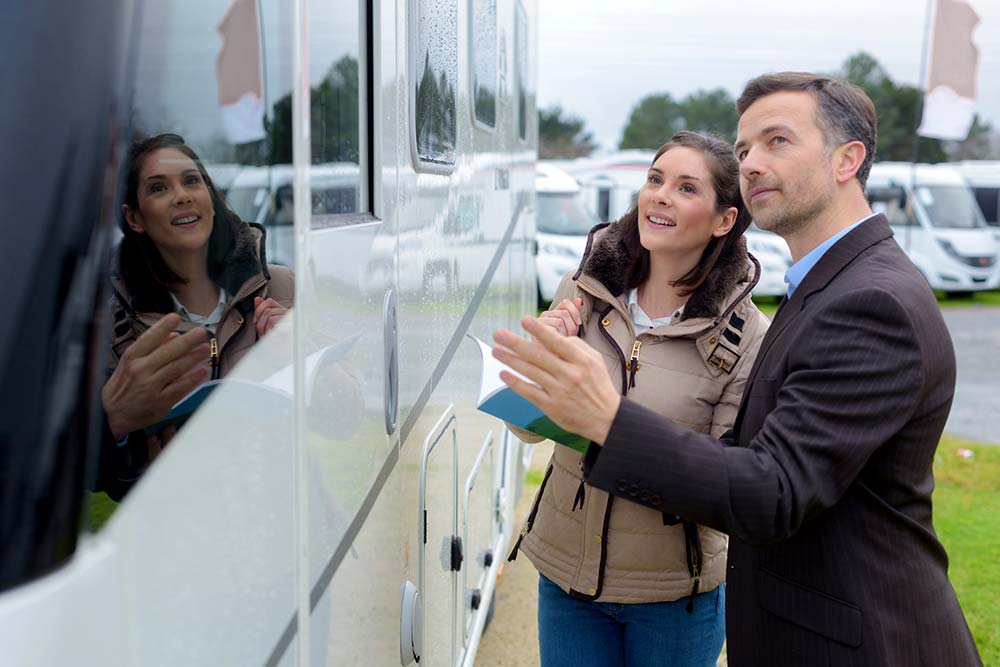 Pre-Listing/Seller's Inspection
Our Seller's Inspection service can save you a lot of time, energy, and heartbreak. That's because we will comprehensively inspect your RV to look for any damage that may come up later. By choosing to repair, replace, or disclose any issues, you'll create a level of transparency that will make buyers feel much more comfortable with you. This will make it easier to get a sale, and it will also enable you to get through the sales process smoother.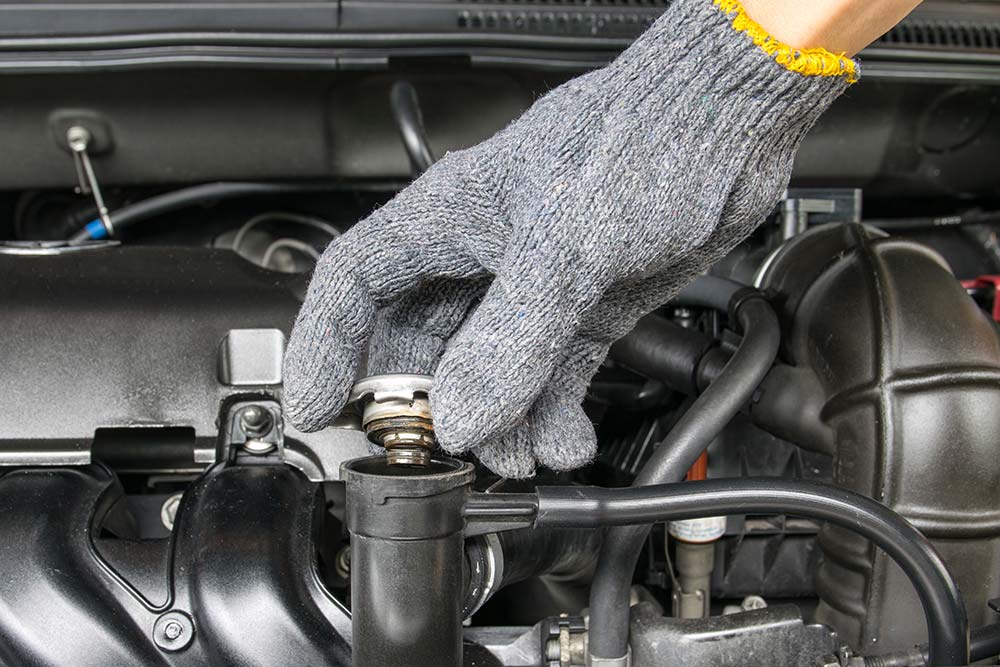 Fluid Testing
We test every fluid inside your vehicle. This includes oil, water, transmission, differentials, etc. NRVIA highly recommends this inspection for optimal performance. Samples are taken of each fluid and sent to a lab for analysis. If you receive an abnormal or critical result, you may want to decide to keep looking. That's because the cost of repairing these issues is usually higher than what it's worth.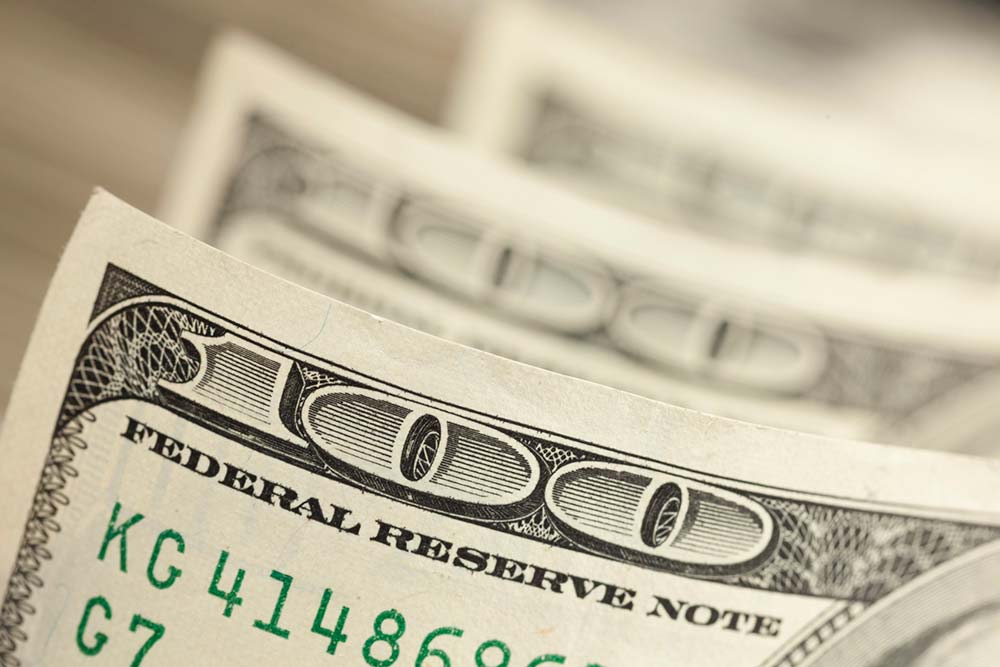 Loan Companies / Insurance Companies Inspection
Loan and insurance companies have special requirements. That's the reason we offer these inspections for both companies. We will look at every component of the RV that is required by your lender/insurer. By the time your inspection is complete, you'll be able to get the loan and/or insurance policy you need.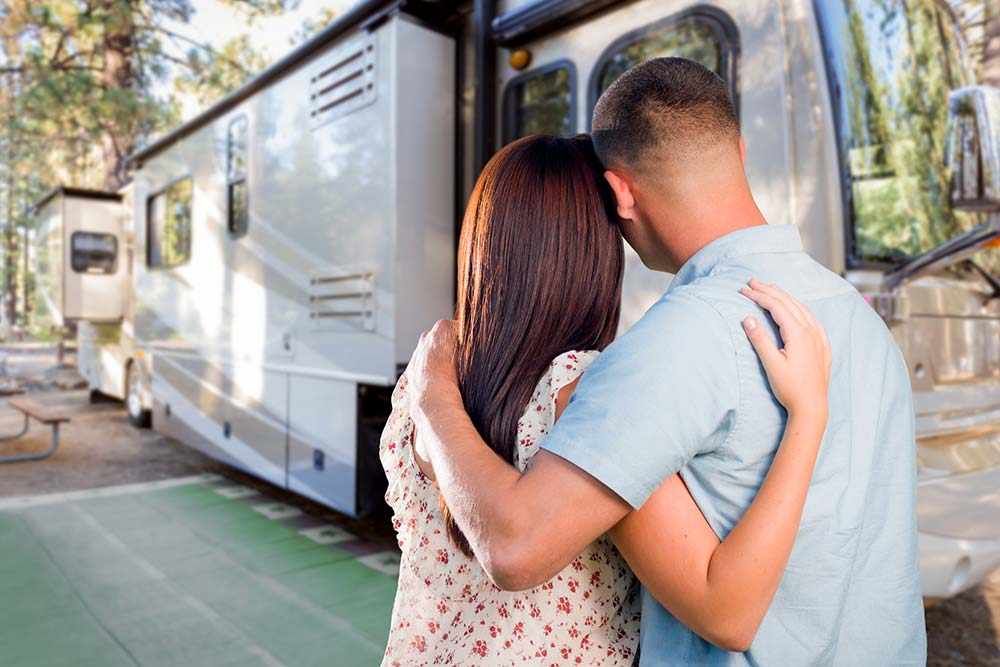 Safety Inspection
Are you worried about the safety components of your RV? This inspection service takes a close look at each designated safety system. Learn whether or not your RV would pass a safety inspection and put your worries to rest.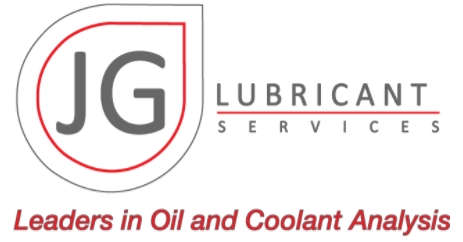 The cost of inspections is determined by the RV and the needs. Contact us today to schedule an inspection.