About
NRVIA RV Inspector Mike Hoots
Experience Makes the Difference
Peace of Mind RV Inspection is backed by 40+ years of experience with RVs. During this time, our owner-operator, Mike Hoots, has owned several RVs and developed a passion for traveling. He also lived in several of the RVs for work-related reasons. Now, Mike and his wife spend their summers working at campgrounds. It is their ultimate goal to help others make an informed decision so that they can love their RV as much as Mike and his wife do!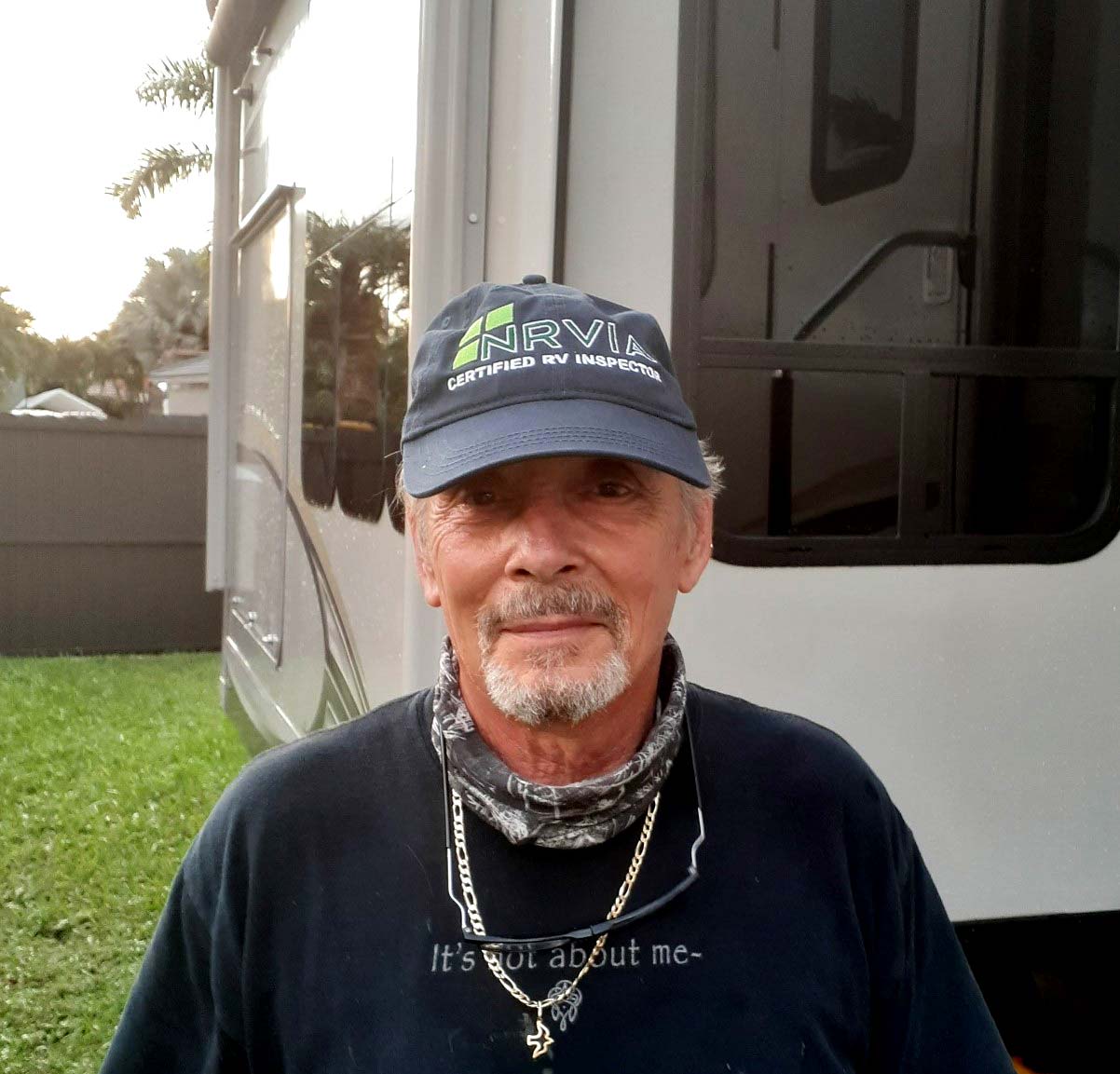 Mike Hoots' Inspection Credentials
Mike is very proud of his knowledge of RVs. This is a specialized field, and there are only so many people who have obtained the level of experience that Mike has. When you work with Mike, you'll also get the peace of mind that comes from knowing your inspector has received training from NRVIA.

NRVIA Certified RV Inspector
RV Types Inspected
WHEN IT COMES TO RVs, MIKE IS HAPPY TO INSPECT ALL TYPES. THIS INCLUDES:
Class A
Class B
Class C
Pop-Up
Travel Trailers
Toy Haulers
Fifth Wheel Trailers
Mike's Tools
Mike believes in taking a multi-pronged approach to each RV inspection. In other words, he inspects things with his eyes and with the usage of special tools. Some of these tools include: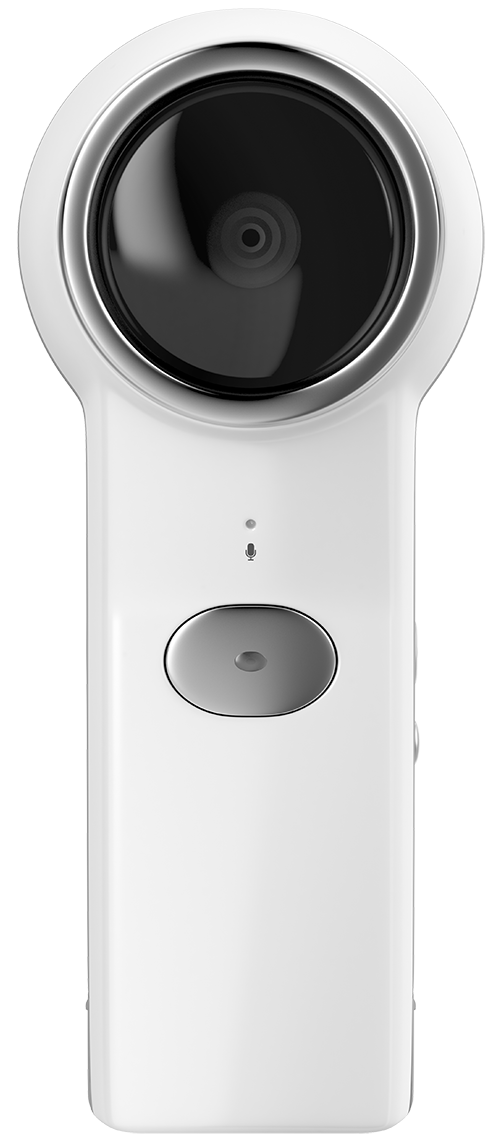 360-Degree Camera
This camera can go places humans can't. Even better, it can see in a 360-degree angle, meaning we won't miss anything.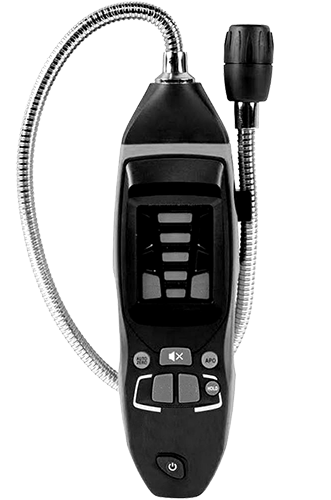 Gas Leak Detector
The appliances in your RV may seem like they're in good shape, but they could be leaking an undetectable amount of gas. With our special gas leak detector, we're able to find gas that your nose can't.
Mike's Work Ethic
Mike believes in providing you with the very best. He also enjoys being able to help new people learn about their RVs, including any potential problems they may have. When he's inspecting an RV, he imagines that it will be his, and therefore pays immaculate attention to it. Then, when he writes the report, he shares his opinion with you to help you make the right choice.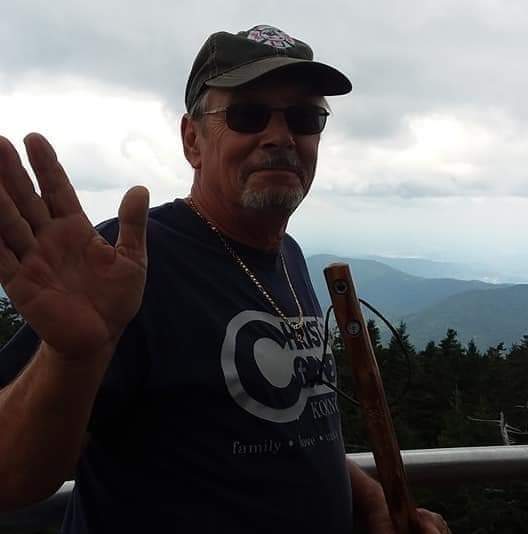 Off-the-Clock with Mike
Mike absolutely loves RVing and doing stuff with his hands. He and his wife also love traveling the countryside in their RV.
The cost of inspections is determined by the RV and the needs. Contact us today to schedule an inspection.