Peace of Mind RV Inspection LLC
RVers Helping RVers
Now Serving South & Central Florida
Including the Florida Keys
40+ Years of RV Experience
We have more than 40 years of experience with RVs and we're happy to share it with you! RVing is our number one favorite activity, and we know it'll soon be yours, too. Put yourself in good hands with Peace of Mind RV Inspection.
Peace of Mind RV Inspections
Our
service menu
 includes everything you need to get started with your RV adventure. We will go the extra mile for you because we want you to be well-informed about your prospective RV. After you receive your inspection report, you'll be able to make a decision you can rely on.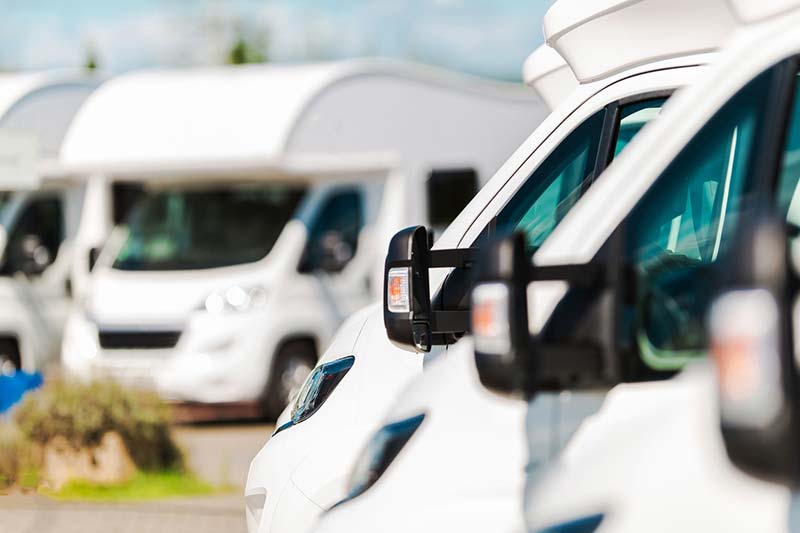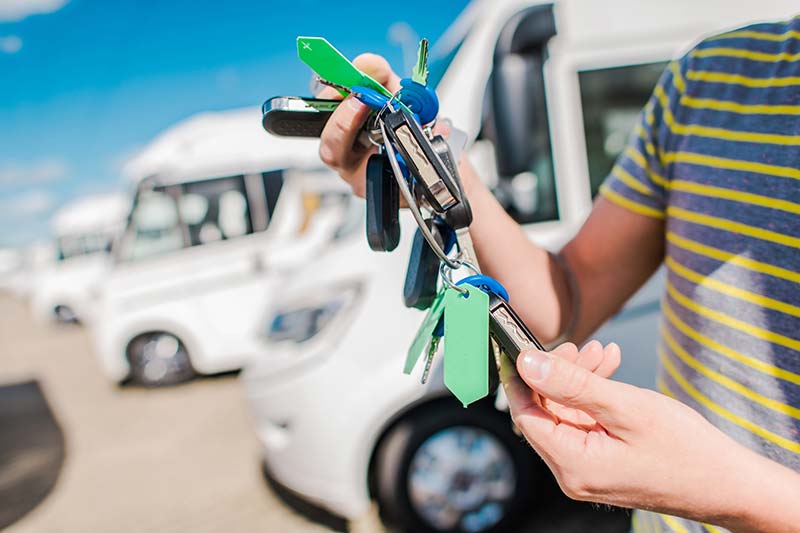 Pre-Listing/Seller's Inspection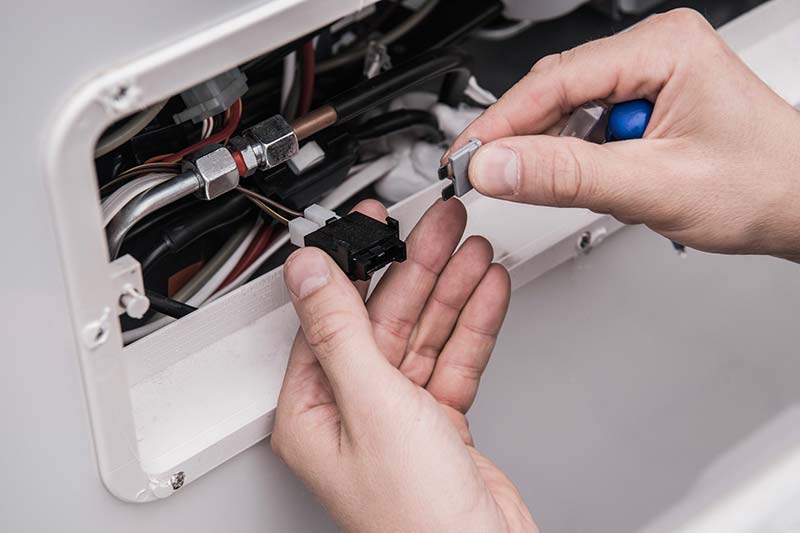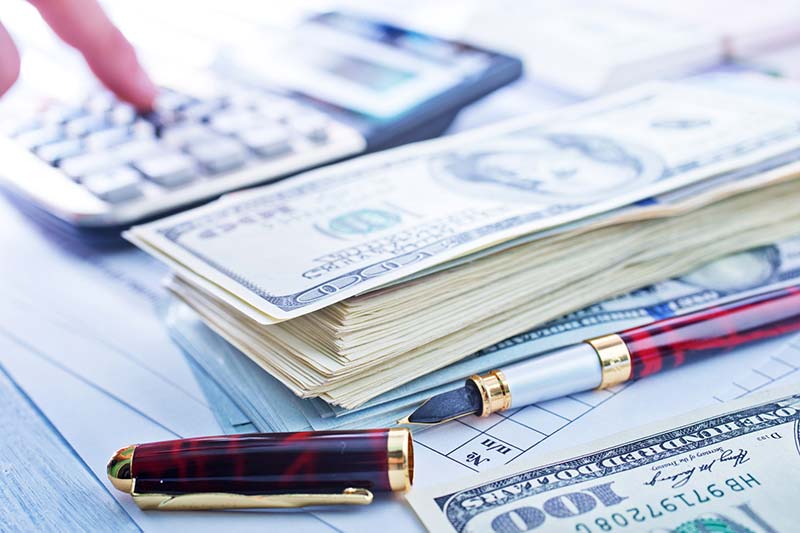 Inspections for Loan & Insurance Companies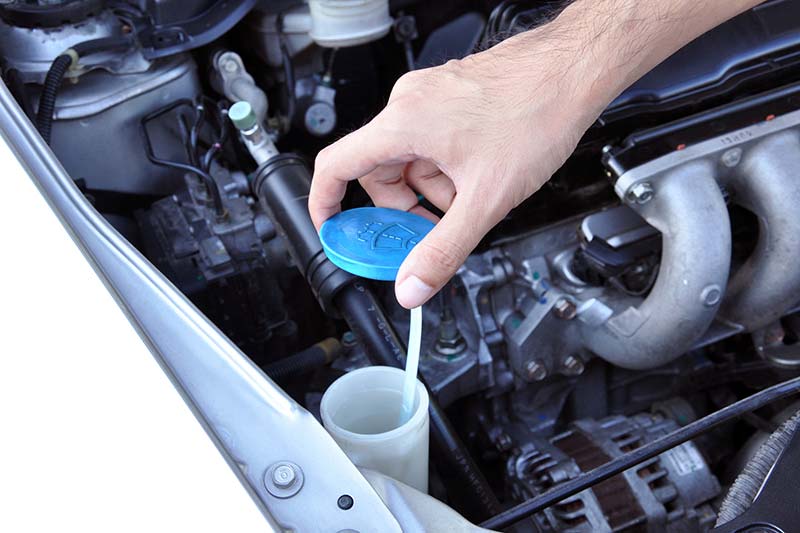 Communication is the Key
At Peace of Mind RV Inspections, we believe that communication is the key to all inspections. We will keep a special eye out for your personal likes and dislikes to ensure you get the RV of your dreams. When it comes to the inspection, our eyes are your eyes. We're here solely to serve and represent you.
Why Should You Get an Inspection?
Most RVs have more systems to address than the typical home. Failure to get an inspection could leave you stranded on the side of the road. If you'd like to spend more time exploring the country than sitting on the side of the highway, give us a call today!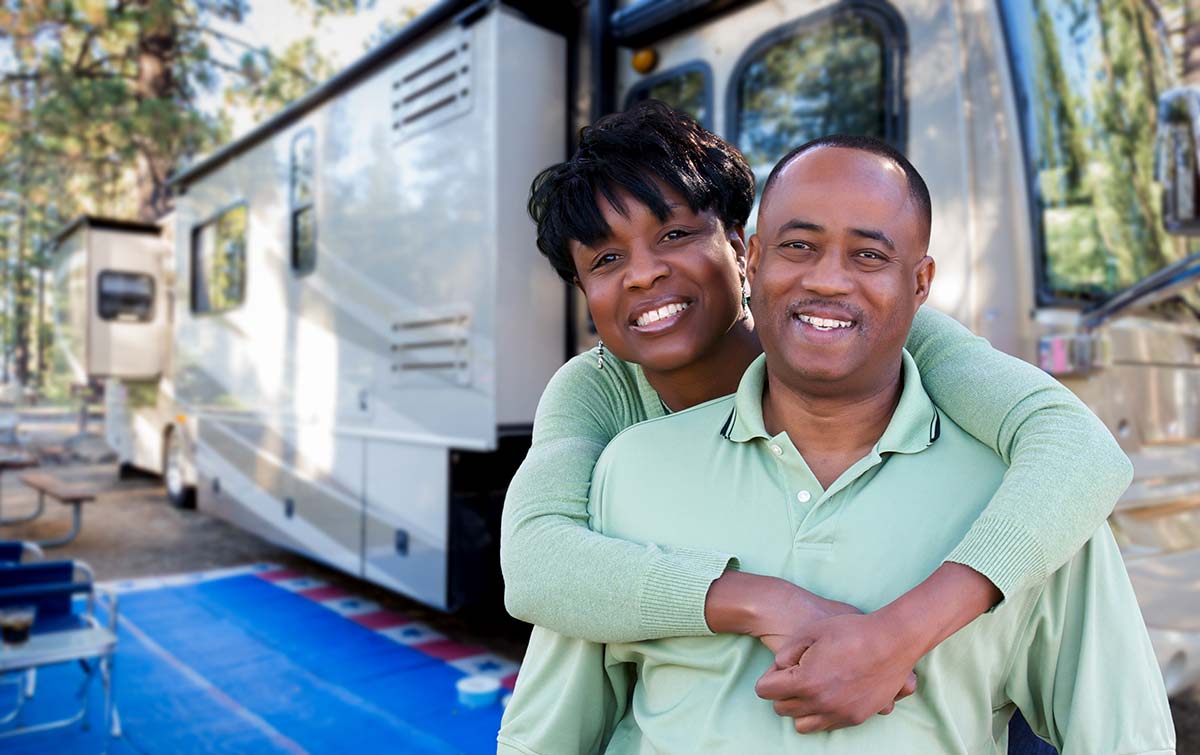 We're Here for You
When it comes to your RV inspection, we're here for you! We will answer any questions you may have at any time after your inspection.
Discounts for military, veterans, first responders, and firefighters. Please contact us for more details.
The cost of inspections is determined by the RV and the needs. Contact us today to schedule an inspection.